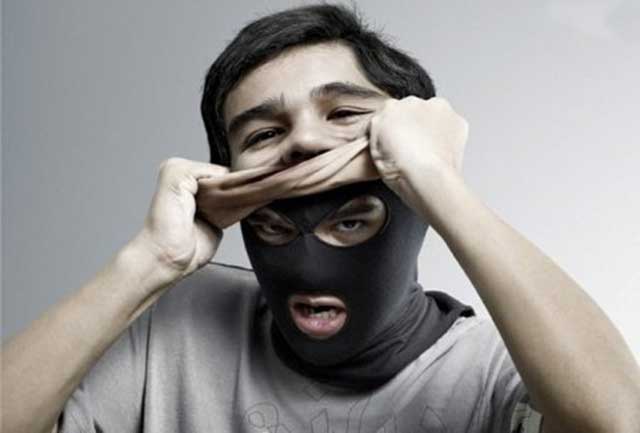 "Kamil, kita kawan dah lama," kata Alex. "Aku nak tanya you satu benda hopefully you are not offended, can?"
"Hah, apa dia bro?" tanya Kamil.
"Itu orang Islam, dia tak boleh minum alcohol, kan?" tanya Alex.
"Ya betul, haram," jawab Kamil.
"Good. Itu halam, saya faham. Forbidden. Saya pun sudah baca all the reason kenapa Islam forbid Muslim minum arak," jelas Alex. "I also baca yang Islam ask you Muslim to be good to others, non Muslim too. So, kau sayang aku ke ni?"
"Hahahaha. Geli aku kau cakap camtu. Aku peduli pasal kau, sebab kau kawan baik aku, tapi aku sayang kau as kawan, hahaha," kata Kamil.
"Then, why you never beritahu saya don't drink alcohol la?" tanya Alex.
"Sebab kau Cina, aku tak nak la kata apa-apa," kata Kamil.
"But, it's a good thing kan? I drink alcohol pun sebab tradition family. I pernah dengar you mention to Zamri masa kita nak makan hari tu, about the restaurant in the hotel, you kata restaurant tu maybe used wine in their cooking," kata Alex.
"Yang hotel ada sign 'Halal' declare sendiri tapi still jual beer and wine tu kan?" tanya Kamil.
Alex mengangguk. "Yup, you look worried regarding that. So lastly kita tak jadi makan sana."
Kamil mengangguk kembali bersetuju. "Yup, Muslim cannot rely on 'maybe' to justify their action Alex."
"You remind Zamri about alcohol but why you never tegur me aa Kamil?" tanya Alex.
"Kau kan Cina, berapa kali aku nak ulang ni. Kan di Malaysia, we practice like that, ada boundaries on certain issues?" balas Kamil.
"Yes, I know, I know. But the truth is there's a lot of reason why it's bad kan, even scientifically?" tanya Alex. "Alcohol is bad according to your religion and science. If you say you are my best friend then how come you tak berani nak inform aku benda tu?"
Kamil diam saja memikir jawapan.
"It's not about religion vs religion anymore la kan? It should be you kena berani say the right things kat aku, walaupun you Muslim, I Buddhist, rite?" soal Alex lagi. "Friends should remind their friends, correct?"
"Yup, something macam tu," jawab Kamil.
"Then how come dah 5 tahun kita kawan, you tak pernah advise aku supaya jangan minum alcohol? I thought those who believe in Islam, should teach whatever good in Islam, even to those who are non Muslim macam aku?" soal Alex. "Why aa you tak pernah sekali pun say anything?"
"Sebab orang Muslim kat Malaysia have to refrain themselves from bringing the issue, unless you asked first lah, for the sake of national harmony," jawab Kamil.
"Kau tak rasa there's something wrong about that ke bro?" balas Alex, membuatkan Kamil terdiam. – i